American Pipelining Supplies
At APS, we are committed to bringing the best technology and trenchless methods from around the world to the US market. Our team has extensive knowledge and experience in the drain cleaning and trenchless industry. Many may know us as the former Picote technical team, but in early 2020 we made the decision to become American Pipelining Supplies. While we are still an unmatched source for Picote technical support and training in the United States, APS can bring all of that information alongside our lining and patching processes to provide unbeatable quality to our customers. At the heart of APS, you will find trainers and individuals who will do what it takes to help you succeed. We offer great training and continuous support to our customers.
Our product lines include Brawoliner, Dancutter, Ferret Technology, Houseliner, Raptor Cutter, Renzorato, RIDGID, Sacpro, Sewertronics, and more. We offer a wide range of CIPP/Trenchless training, each ending with certifications for trainees, including Descaling, Pipe Patching, CIPP Lining, UV technology, and more. For leak detection and line locating, we train on Ferret Technology and RIDGID Locating Equipment.
If you would like to learn more about our products, training, or support you can reach out to us via phone at 888.258.9359, email sales@draingear.com, over social media, or fill out the contact form below. 
Why Choose APS?
Trusted in Projects - From residential repairs to commercial & municipal projects, our inversion relining, satellite junction repair, and patch repair solutions are trusted by many of the leading plumbing companies in the US. 
Business Success - Offering the best relining solutions in the market can bring considerable revenue benefits to clients.
Proven Revenue & Profit Success - Our systems have a proven track record of increasing plumbing company revenues and profitability, with millions of dollars of relining projects using our system undertaken worldwide every year.
Tested & Trusted - The inversion relining process has a 50-year life expectancy, making it a dependable long-term solution for customers. The reliability of the system can help provide you with a competitive advantage in the market.
Ari Stenman
Sales and Support Manager
Elijah Toney
Technical Trainer / Support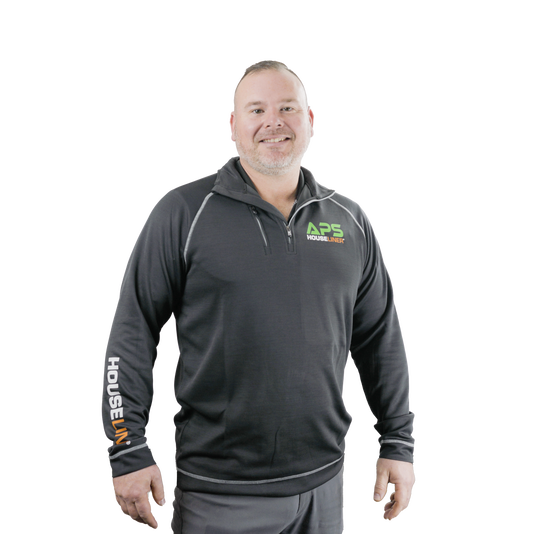 Chris Dean
Technical Trainer / Fabrications Manager
Contact Us
Please fill out the form below and we'll get back to you within 24 hours.